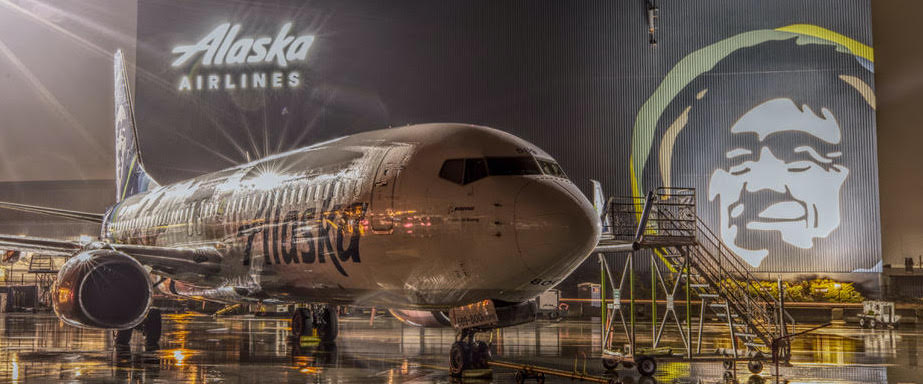 ï'· Delinquent Training and attendance – speak with a Shop Rep ASAP if you receive attendance counseling to
determine if a grievance should be filed.
Station Visits: None
Grievances:
ï'· Lunch 2-hour window settlement in works. Kronos and pay issues in abeyance until after the pay audit is
complete.
Open items:
ï'· Full audit of pay and hours for each member in progress, AMFA actuary, Peter M is working with the group and independent auditor Ernst/Young.

ï'· EO retirees started receiving pay after waiting for more than sixty days for first payment – we await a time frame commitment for all AMFA members to begin receiving their retirement benefits.

ï'· The audit of medical insurance premium cost increase for 2021 has begun with a benefits and insurance actuary.

ï'· The Company and AMFA have been in talks regarding the recall of Members from ELILOF. We have discussed the process for recall by seniority. There is no timeline or plan to recall currently.

ï'· Shop Rep training & Drug & Alcohol videos through Commerce House are in work.

ï'· The company and AMFA are in continuous talks regarding the commitment to maintain the current NG-737 Avionics Technician program. The commitment has evolved from ALL STATIONS maintaining the NG to now, ANC, PDX & SEA fully staffed at traditional levels.

ï'· Kauai travel restriction, testing and quarantine issues have resulted in several ETOP aircraft parked at PAE with TDY personnel coming from SEA to maintain these planes.

ï'· Be aware of your responsibility to follow the COVID flow chart and ACES playbook located on the COVID tab on the front page of Alaskasworld. Do not hesitate to contact me if you have questions.

ï'· COVID – workplace contact tracing if exposed by a co-worker at work has been questioned by members, speak to your direct supervisor if you believe you may have been exposed and were not contacted.

ï'· GEO Fence is live and active but not required for clock in and clock out at the work location on your personal device. Be aware that AS can audit your personal device location if they have a reason to check up on you. I strongly recommend all members clock in and out where your biometric time clock is located at your bid location.

ï'· Be aware that one of our benefits with Alaska Airline is six counseling sessions (free) with ACTive Support, it is as simple as calling this number and setting up an initial appointment with a local counselor (888.862.4731).

Fraternally, Jarod
11th Dec 2020
Kauai flying is drawing down temporarily due to travel testing restrictions and quarantine mandates. Several aircraft will be temporarily parked in Everett WA, PAE - Seattle A&P Technicians will be notified today via company email about the positions available to bid through RPG(central bidding is closed). Seattle A&P employees will need to reply to the RPG email by 12.18 if they are interested in a temp bid to PAE. My understanding is that it will be day shift only and due to short staffing in Seattle limited to only A&P bid positions being eligible.
COVID information posted on Alaskasworld should be read and understood to keep our fellow AMT's safe
(see the links below for the Flow Chart and ACES playbook). I've attached two documents that you should make yourself familiar with if you have not taken the time to read, please follow the guidance from the Safety Department.
We continue to have dialog with both Labor and Divisional Leaders about the attendance policy. Please see a Shop Rep, Area Rep, or ACC for guidance if you receive FS01 counseling or an I6.
Shop Rep and Area Representative elections will be posted soon on the Local Web page.
Fraternally, Jarod
Jarod Mills
(253) 569-1425
specifically page 12 appendix 5: Employee Symptom Awareness Program
Download:

ALR report December 2020.pdf